WE NEED YOUR HELP
URGENT MESSAGE
April 2020 – About 2 weeks ago, Dr. Charlotte Chiong, Dean of the UP College of Medicine called me up to inform me of the impending crisis in the Philippines due to COVID-19, the lack of medical supplies and equipment, particularly, ventilators. She asked if the OstreaVent ventilator could be used for adult patients. I told her that the OstreaVent was intended only for sick newborn infants and children up to 5 years of age. However, sensing the urgency of her voice and the situation, I informed her that we will work on modifying the OstreaVent so that it could also be used for adults. I therefore immediately convened a core team of medical and engineering experts for the task and we have been working feverishly on the project while racing with time. The project needs work and funds to reach its goal (prototype) and beyond (production). You could help us through your prayers and financial support. The need is great! Please help us help! Enrique M. Ostrea, Jr., M.D

DONATE FROM THE USA
DONATE NOW
The Breath of Life Foundation, Inc. which owns the OstreaVent, is a tax exempt, 501(c)(3), non-profit, non-stock organization and your donations are tax deductible.
DONATE FROM THE PHILIPPINES
Make a deposit to our Bank of the Philippine Islands (BPI) account

Account Name:
Breath of Life Foundation, Inc.
Checking Account Number:
3521-1072-18
COVID-19 IN THE PHILIPPINES
CONFIRMED CASES: 1,765,675
As of August 17, 2021 (provided by JHU CSSE)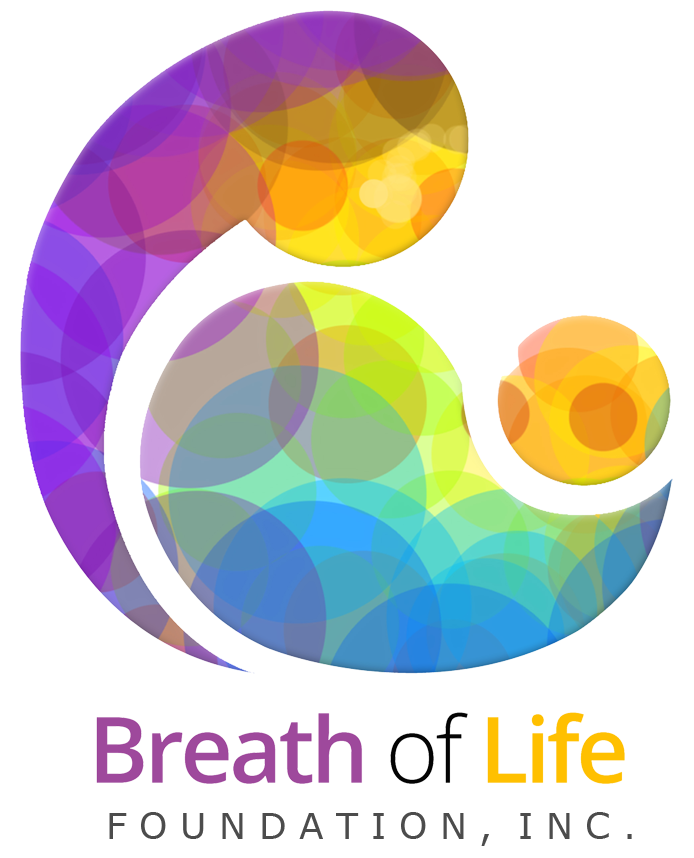 The Breath of Life Foundation is a non-stock, non-profit organization that was established in 2012 with a mission and vision to decrease neonatal and infant mortality and morbidity in the Philippines by providing ventilators (OstreaVent-OH) and other medical needs of newborn infants in the neonatal intensive care unit (NICU).
WE LOVE TO KEEP YOU UPDATED
Breath of Life Foundation News
The following are postings regarding the OstreaVent Ventilator and our foundation
Background
There is a high incidence of premature births in the Philippines especially among the indigent population. According to a 2012 report of the UNICEF, the Philippines ranks 8th among the top 10 countries in the world with the highest premature birth rate!
LEARN MORE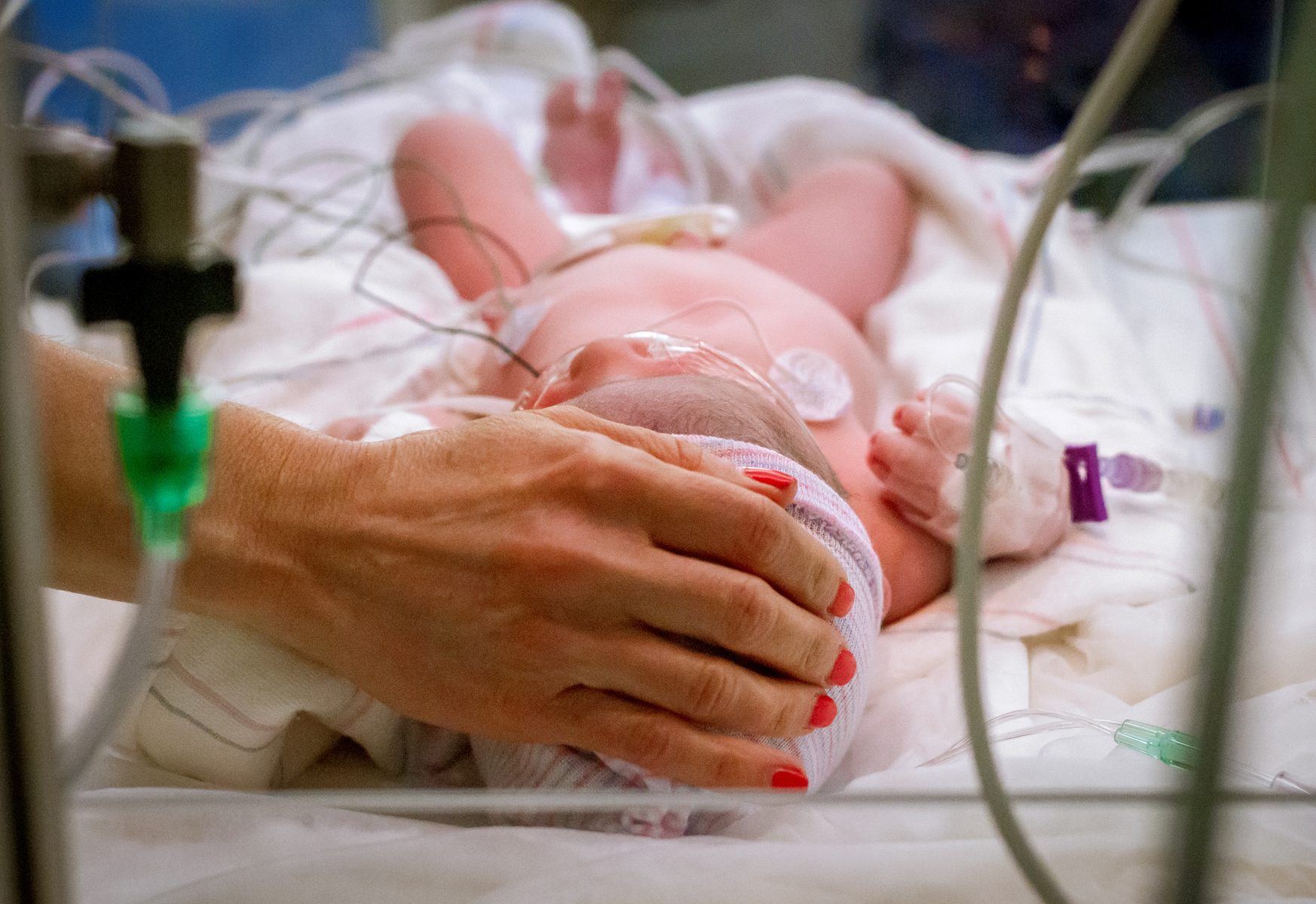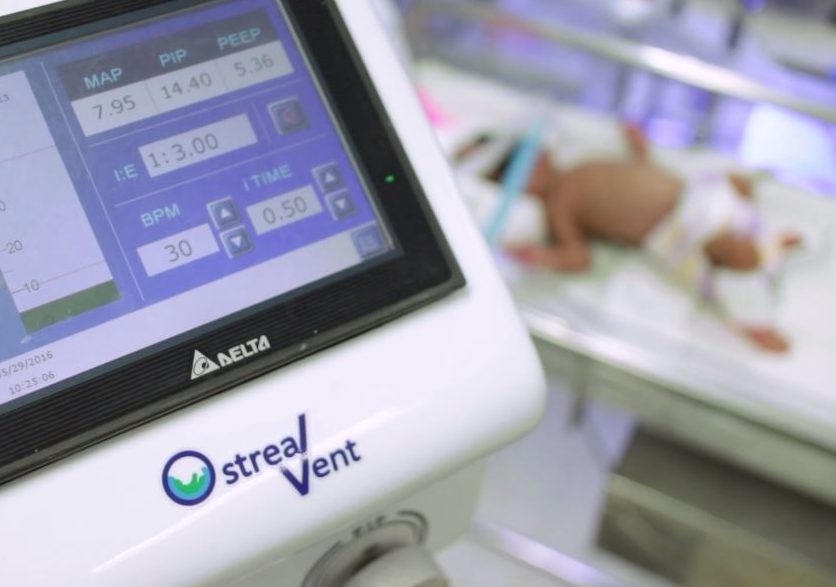 OstreaVent Story
About 20 years ago, I was asked to make rounds in the nursery of a government hospital and in the course of my rounds, I noticed a 12 year old girl manually ventilating a premature infant with an inflatable bag. I asked the neonatologist on rounds with me, what the child was doing and she replied, "Sir, that is our ventilator!"
LEARN MORE
OUR DONATIONS
A Gift That Keeps On Giving
The OstreaVent is a Philippine made invention that gives the sick, newborn infants a chance in life!
OSTREAVENT AT HOSPITALS
Photo album of the Ostreavent donated at the many NICUs in the Philippines
RECOGNIZING OUR DONATORS
Official list of Ostreavents donated at the many hospitals in the Philippines
BECOME A DONATOR
How you or your organization can be an official donator of an OstreaVent
Somewhere in a distant, poor hospital in the province,
a sick infant lies on a bed without an incubator,
and only a lamp to give him heat.

An anxious and grateful father watches an OstreaVent
help his sick newborn infant to breathe.
No more endless Ambu bagging for the infant to survive.
CONNECT WITH US
For More Information
WEBSITE:
www.BreathOfLifeFoundation-Phil.org
www.OstreaVent.org

E-MAIL:
info@BreathOfLifeFoundaton-Phil.org

PHONE:
248-761-7324 (USA mobile)
0998-319-4358 (Philippines)
917-518-1612 (USA)
DONATE NOW