COVID-19 URGENT MESSAGE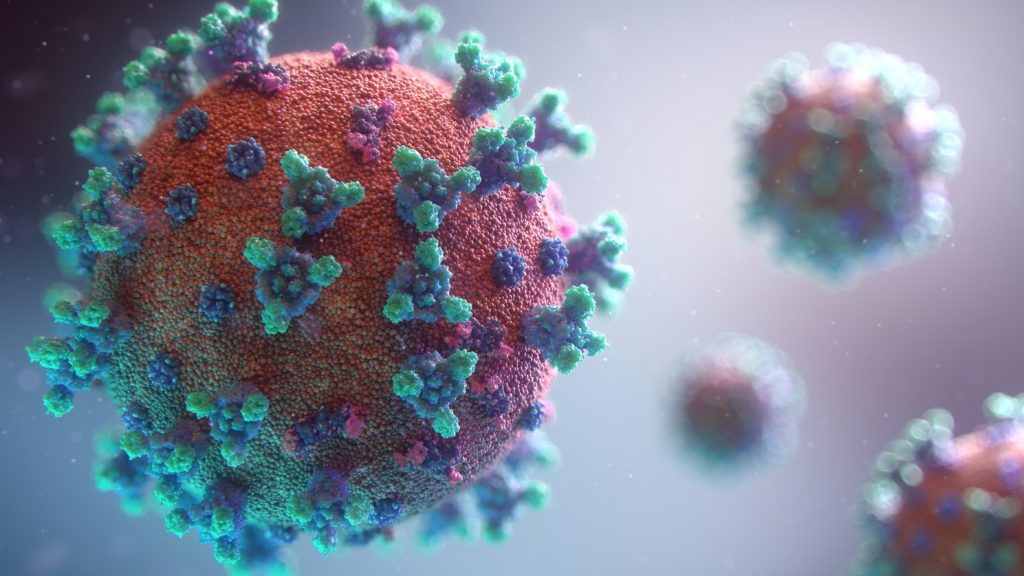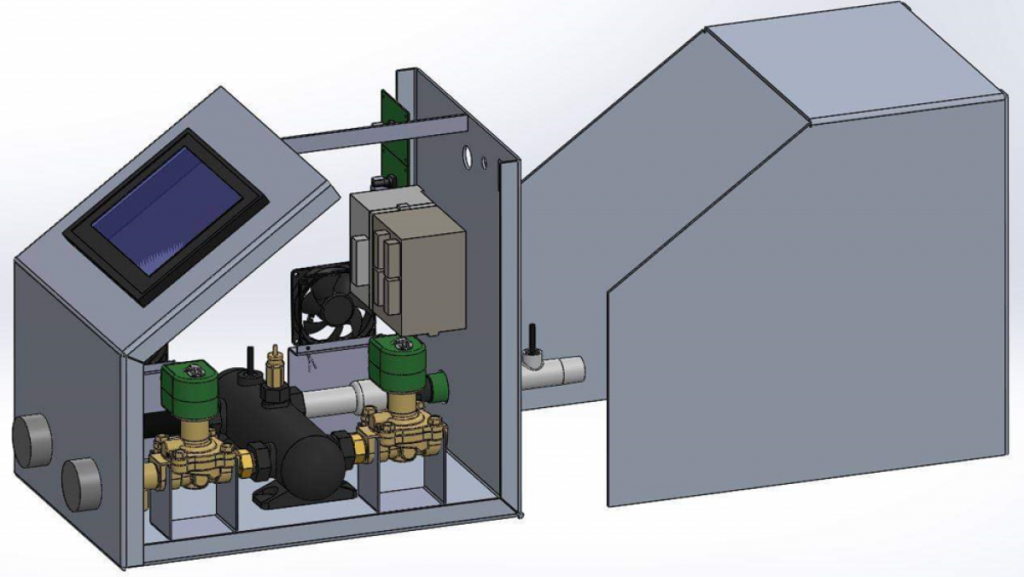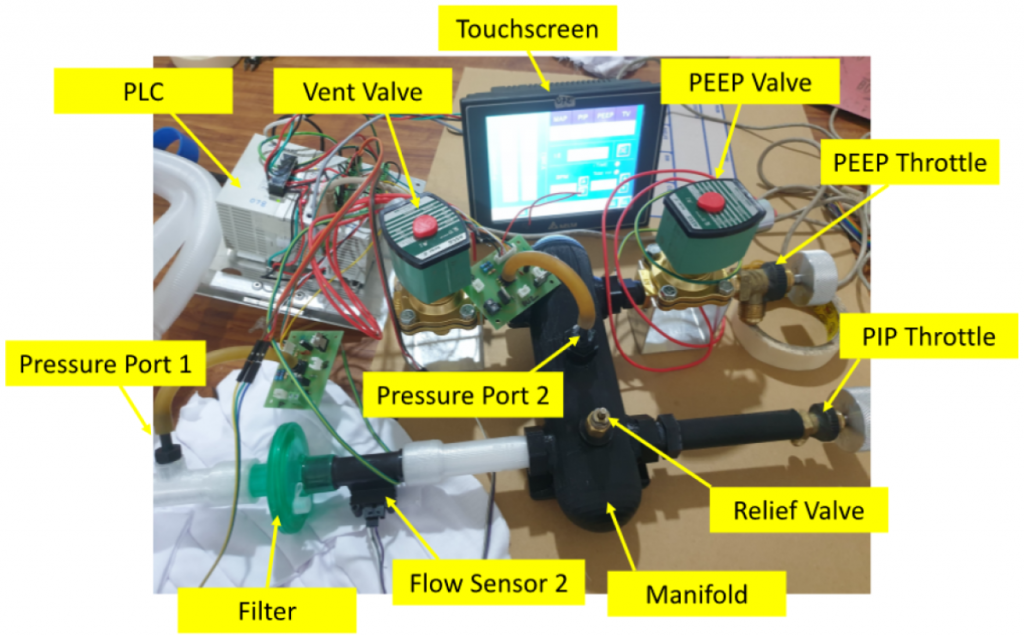 April 15, 2020 – About 2 weeks ago, Dean Charlotte Chiong, Dean of the UP College of Medicine called me up to inform me of the impending crisis in the Philippines due to COVID-19, the lack of medical supplies and equipment, particularly, ventilators. She asked if the OstreaVent ventilator could be used for adult patients. I told her that the OstreaVent was intended only for sick newborn infants and children up to 5 years of age. However, sensing the urgency of her voice and the situation, I informed her that we will work on modifying the OstreaVent so that it could also be used for adults. I therefore immediately convened a core team of medical and engineering experts for the task and we have been working feverishly on the project while racing with time. The project needs work and funds to reach its goal and beyond. You could help us through your prayers and financial support.

For your donation, please send your check payable to:
Breath of Life Foundation, Inc.

and mailed to:
Dr. Enrique Ostrea, Jr.
27720 Old Colony
Farmington Hills, MI 48334.

The Breath of Life Foundation, which owns the OstreaVent, is a tax exempt, 501 (c) 3, non-profit, non-stock organization and your donations are tax deductible. Please help us help. The need is urgent and great for our fellowmen. May God Almighty bless you for your prayers, concern and generosity. Please spread this appeal also to your friends. Thanks … Buddy

April 17, 2020 – Thanks to all of you for sending my appeal to your friends. For those in the Philippines, donations can be sent to the Breath of Life Foundation account at the BPI as follows:

Bank of the Philippine Islands
Account Name: Breath of Life Foundation, Inc.
Checking Account Number: 3521-1072-18
TIN #: 008-592-610-00000

Please scan and email me a copy of the deposit slip for our file for accounting purposes and so I can acknowledge your donation. Thanks so much for helping. The need is great!
May 2, 2020 – The response to my appeal has been lukewarm since the past 2 weeks, only 52 have opened their hearts to support the urgent need for us to supply ventilators for sick COVID-19 patients in the Philippines.

Meanwhile, COVID-19 is still raging in our country. As of May 2, 2020, the Department of Health has reported that the total number of cases has increased to 8,928, 1124 of whom have recovered and 603 have died.

The DOST reported that before the COVID-19 crisis. there was already a lack of ventilators in the Philippines .The situation was aggravated by the COVID-19 pandemic and close to 1800 ventilators are currently needed. Since the Philippines does not produce ventilators, except for the OstreaVent for infants, there is a serious lack of ventilators for COVID-19 patients.

Our heroic front liners are risking their lives daily to assist their sick fellowmen. You can share in their heroism by helping supply much needed ventilators. It is hard enough for our front liners to witness people die before their eyes. It is even more painful if they have to prioritize those who can or cannot have a ventilator due to the limited supply.

PEASE OPEN YOUR HEARTS AND GIVE. DON'T THINK TWICE.
JUST GIVE
AND HELP SPEAD THE WORD, THANK YOU!